OUR PROGRAMS
We have many outlets of ministry within Ddembe in order to care for not only our immediate family, but also the most vulnerable in our Jinja community. Our focus is love, hope, and freedom—from the love we've received from Jesus, we are able to love others in spiritual and tangible ways to see hope restored and the freedom of Jesus Christ known.
In order to continue our programs and home, we ask people to join us in caring for our Ddembe family through prayer, involvement, purchasing Ddembe goods, and giving. 100% of your donations and the proceeds from the sale of Ddembe Goods go towards the funding of these programs. There are many outlets to give or become involved. We hope you'll join us!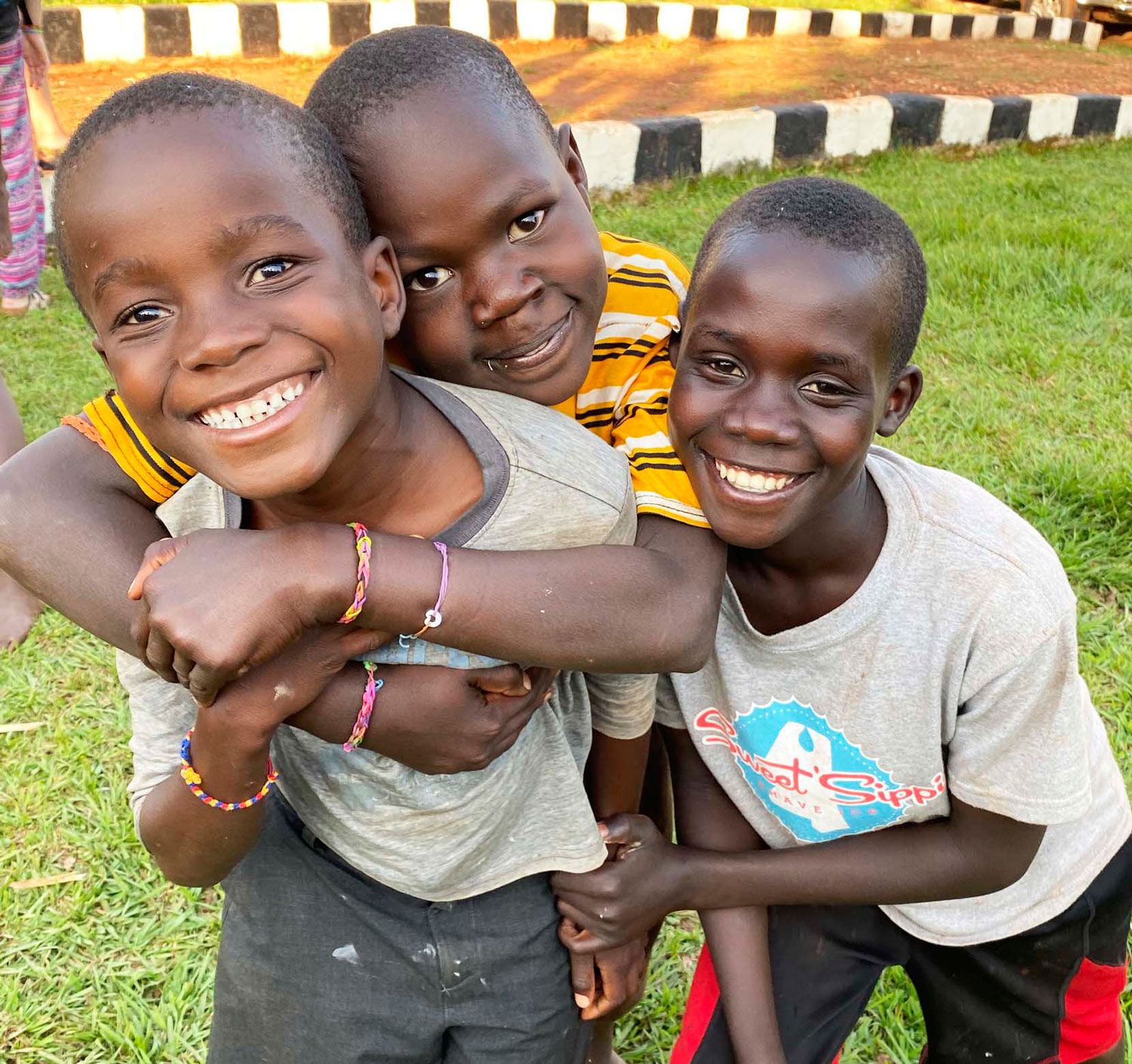 DDEMBE HOUSE
The Ddembe House offers a safe shelter and family-like environment for orphans and other vulnerable children who have no one else to take care of them. But we're not just a children's home; we're a home base for many of our Ddembe kids. Whether it be a boarding period, a temporary stay, or a place of rest, the Ddembe House is open to all of our kids! Run by "Papa" Moses, our administrator and one of our founders, Ddembe House operates like any typical large family home—on lots of prayer and help! We provide the necessities for our kids, including three meals a day, clothing, access to safe healthcare, an education, and guidance. Ddembe House is also a gathering place; whether it be for family-care training or visiting with friends, we love to host loved ones. Our intention for Ddembe House is to protect them from neglect, discrimination, violence, and abuse by creating a loving, encouraging, and safe environment for our children.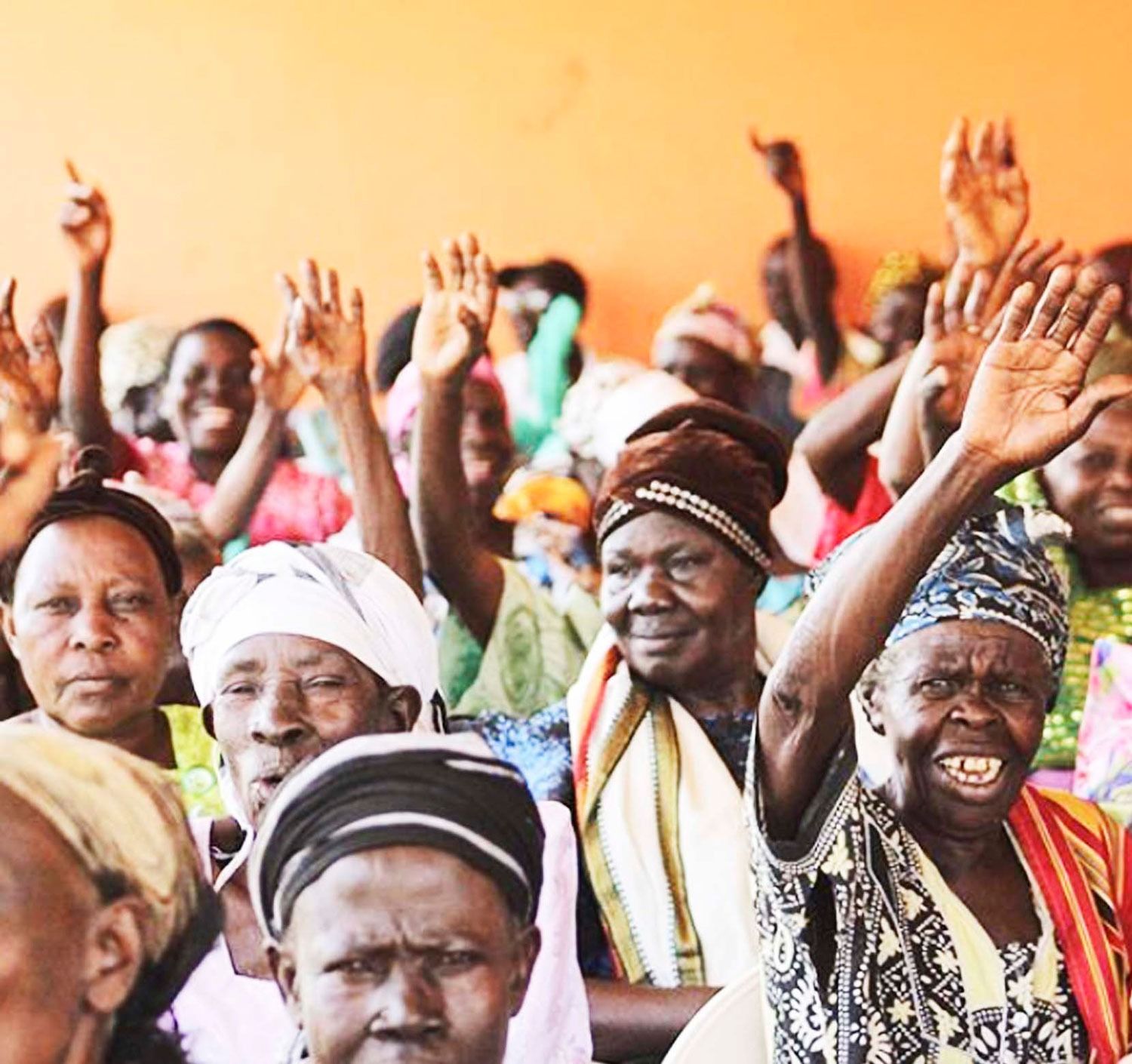 WIDOW CARE
Our widow ministry serves to provide hope, restoration, empowerment, and care for widowed women in our community, particularly those who have been infected with HIV and have been abandoned by their families, leaving them unable to provide for themselves or their children. Through our partner church and Mrs. Mary, the ministry's facilitator, our Ddembe ladies are cared for mentally, physically, and spiritually in a life-giving environment where they are taught practical and beneficial life skills, and are cared for through monthly food and medicine distributions. Training programs in sewing and hair styling are offered, and upon graduation they are awarded the resources and equipment needed to support their families! Mrs. Mary disciples and encourages our ladies, creating an environment where they can gain spiritual strength and experience God's presence and power!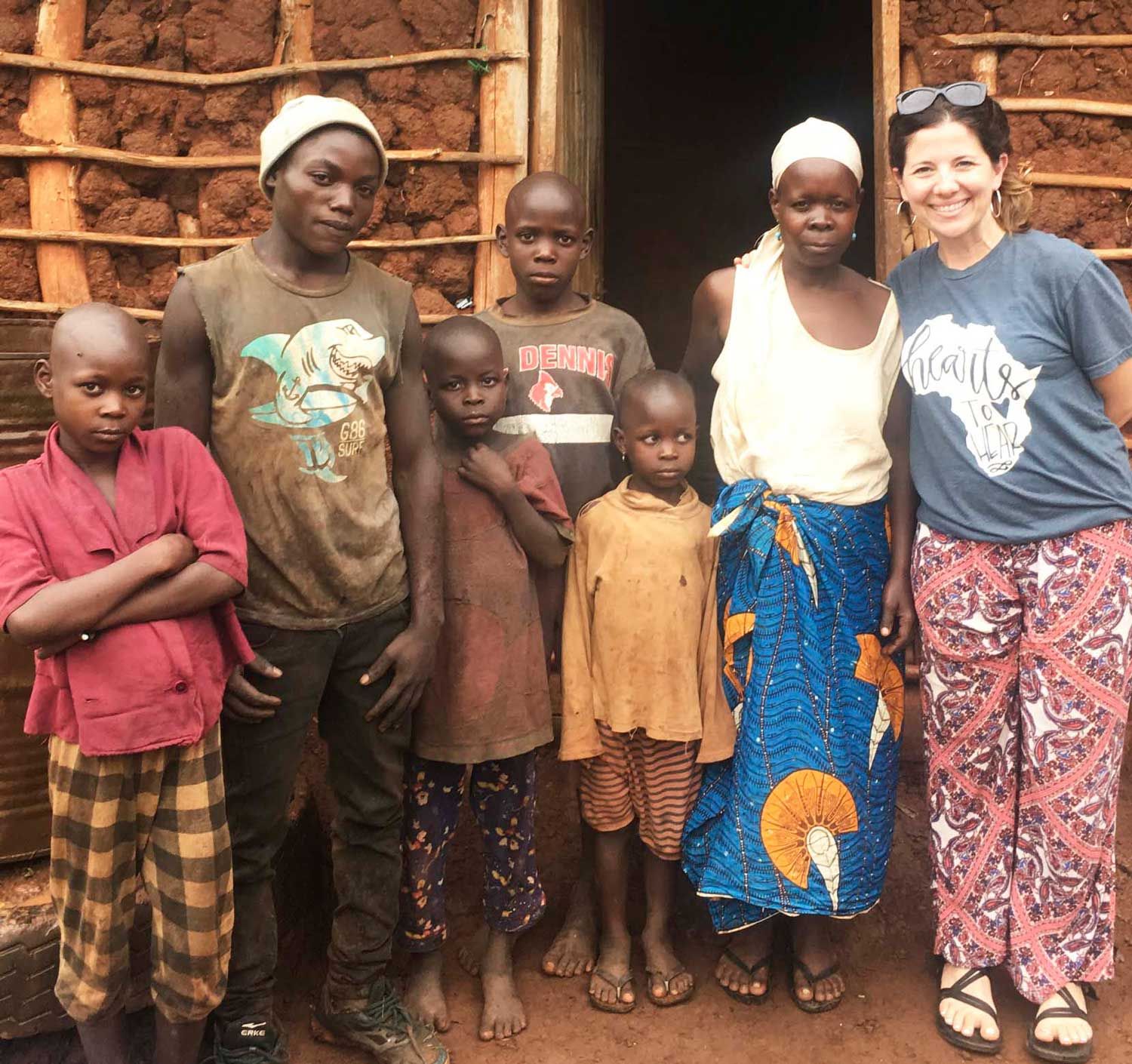 FAMILY CARE
Our Ddembe kids are an important priority in our ministry, and their families are a priority to us as well! We believe in loving our neighbors in any way possible, and for our Ddembe families we do this through consistent visits for home and health assessment, food distribution, family empowerment, and clear child-parent communication. Our desire is to have as much healthy family involvement and reunification as possible. Also, we host annual fundraisers for our Ddembe families to gain resources such as goats and pigs to grow sustainable homes. Ddembe is so grateful for our parents and extended families who participate in caring for our kids!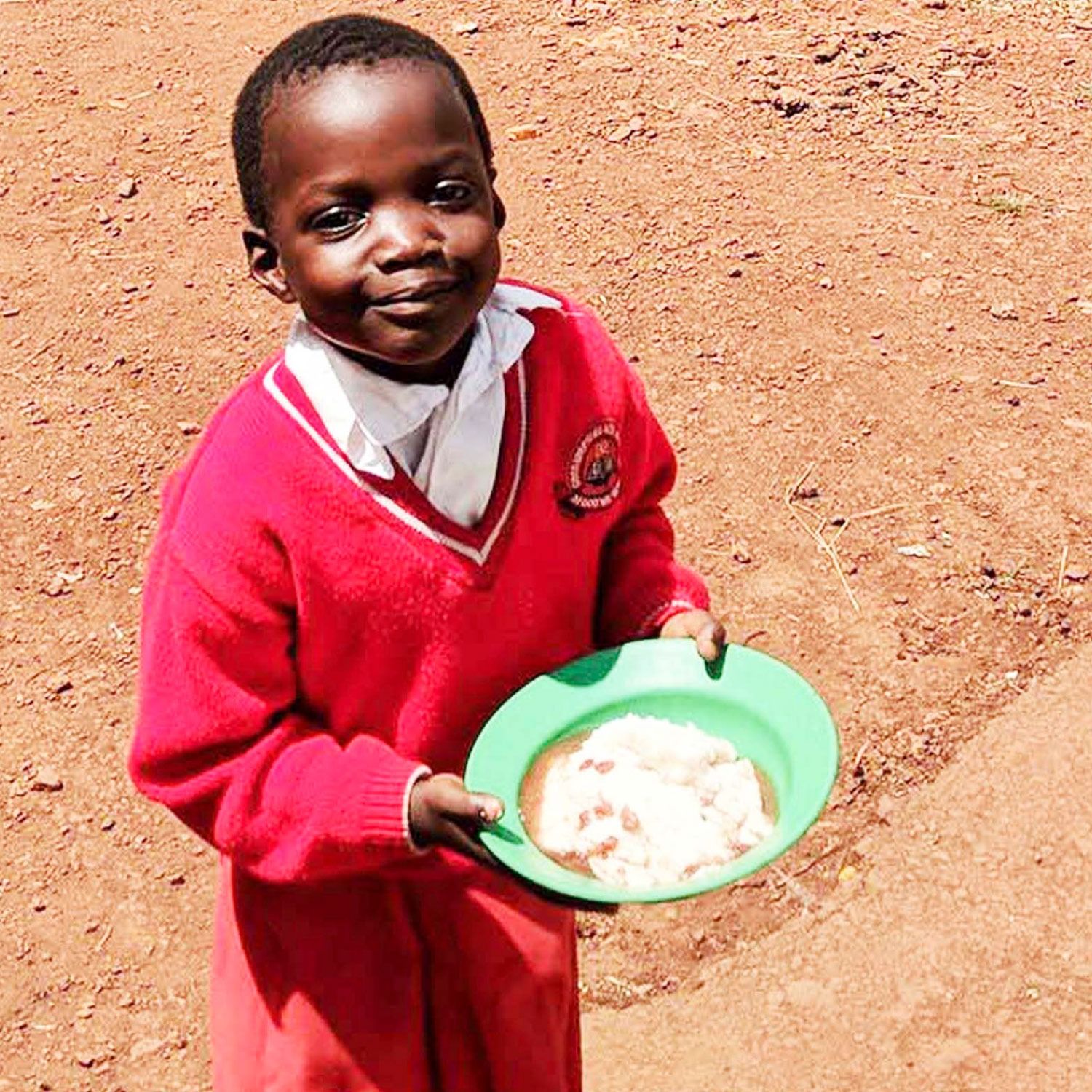 EDUCATIONAL SPONSORSHIPS
Education is considered one of life's basic needs. We believe with proper education our kids will have more opportunities in their futures to be sustained, successful, and able to move forward into who God has called them to be. We aim to fully fund each of our kids through our educational sponsorship program, where your donations help sponsor a child to attend a primary, secondary, or vocational/trade school. Your support for our educational sponsorships, partnered with our family care program, allows us to see these kids grow into their full potential year after year!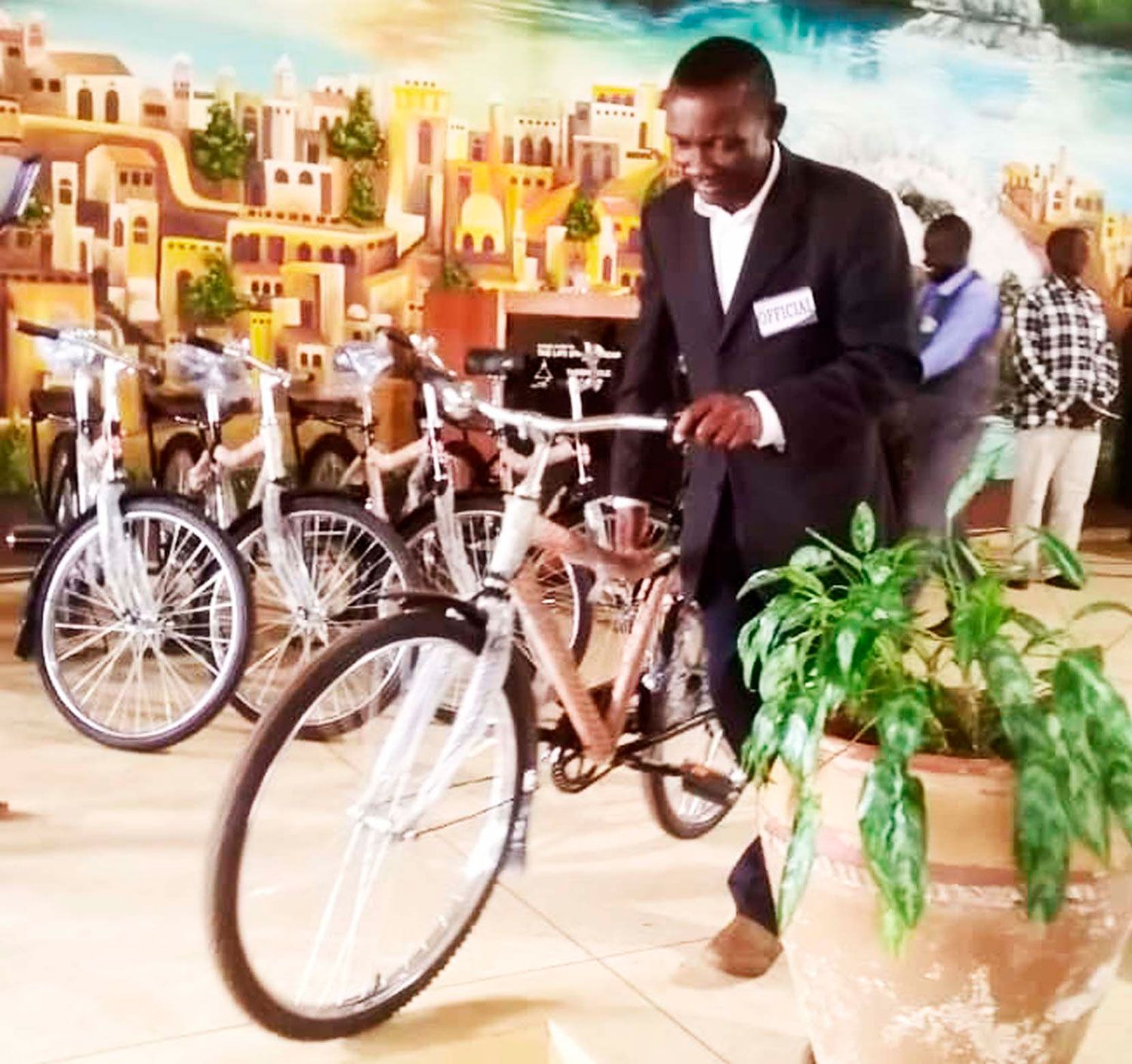 PASTORAL TRAINING & SUPPORT
One of our newer ministry programs, Ddembe partners with local churches, Pastor Henry, and Pastor Andrew who train, encourage, and disciple pastors in the villages. The purpose is to teach Biblical truth, to foster accountability among pastors, to equip pastors and church leaders with the practical ministry skills and Bible knowledge they need to effectively minister, and to see the multiplication of healthy church families and pastors throughout Uganda. We value our local pastors and seek to provide them necessary resources, such as our "Pedals For Pastors" project that provides much needed transportation for village pastors, and to prepare them to train other pastors, strengthening congregations throughout Uganda.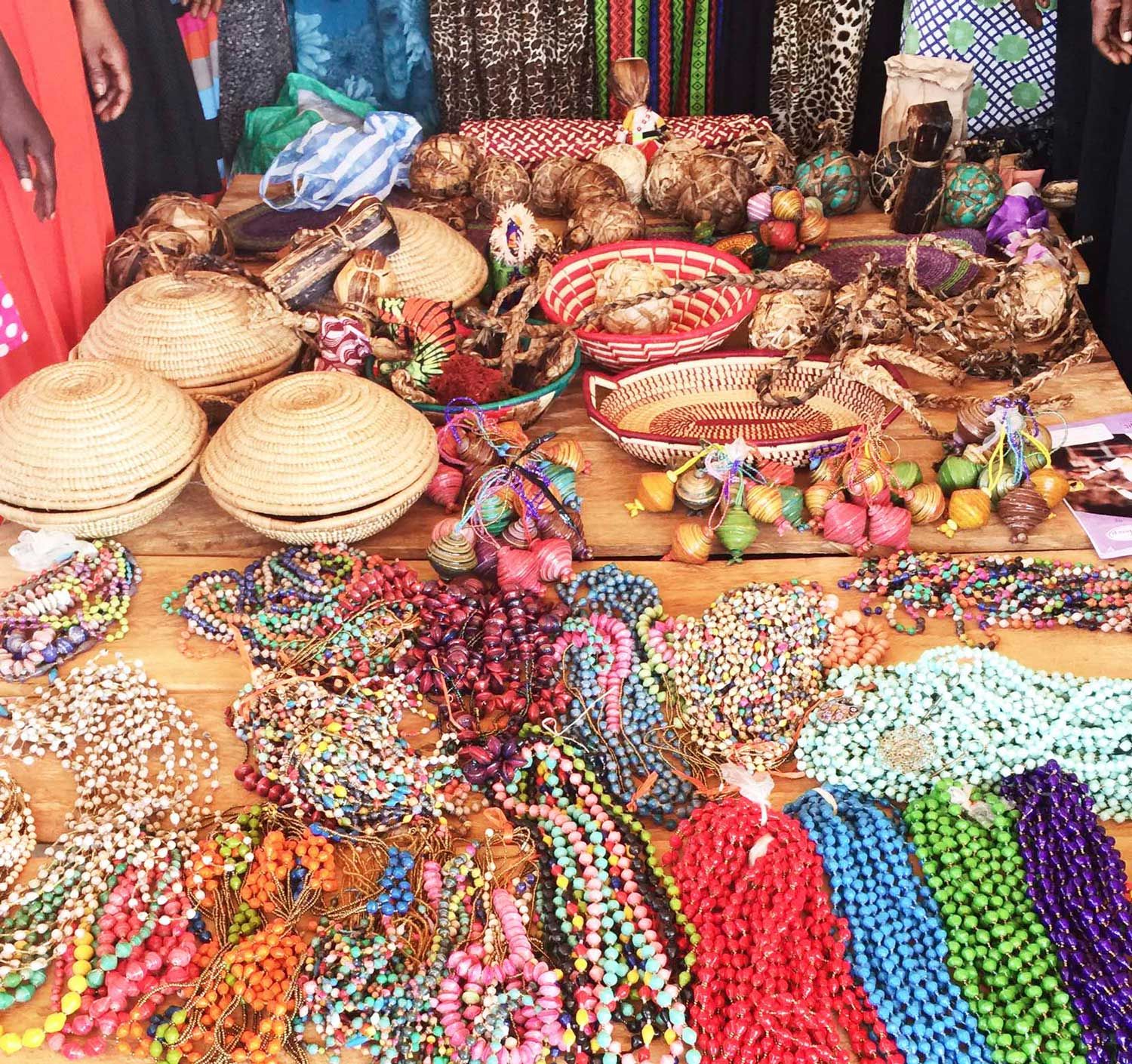 DDEMBE SHOP
The Ddembe Shop not only helps provide a source of income for our widows and families, the goods created for the shop help them practice the skills they're learning through the Widow Care & Empowerment Program. Our women gather weekly to make make beads, sew, and weave the beautiful products and designs you see in our shop. All of our products are made by our Ddembe ladies, and 100% of the proceeds go back to funding our women and children's programs. Not only this, but the money the women make from the sale of these goods allows them to provide soap, sugar, clothing, school fees, and other necessities for their families.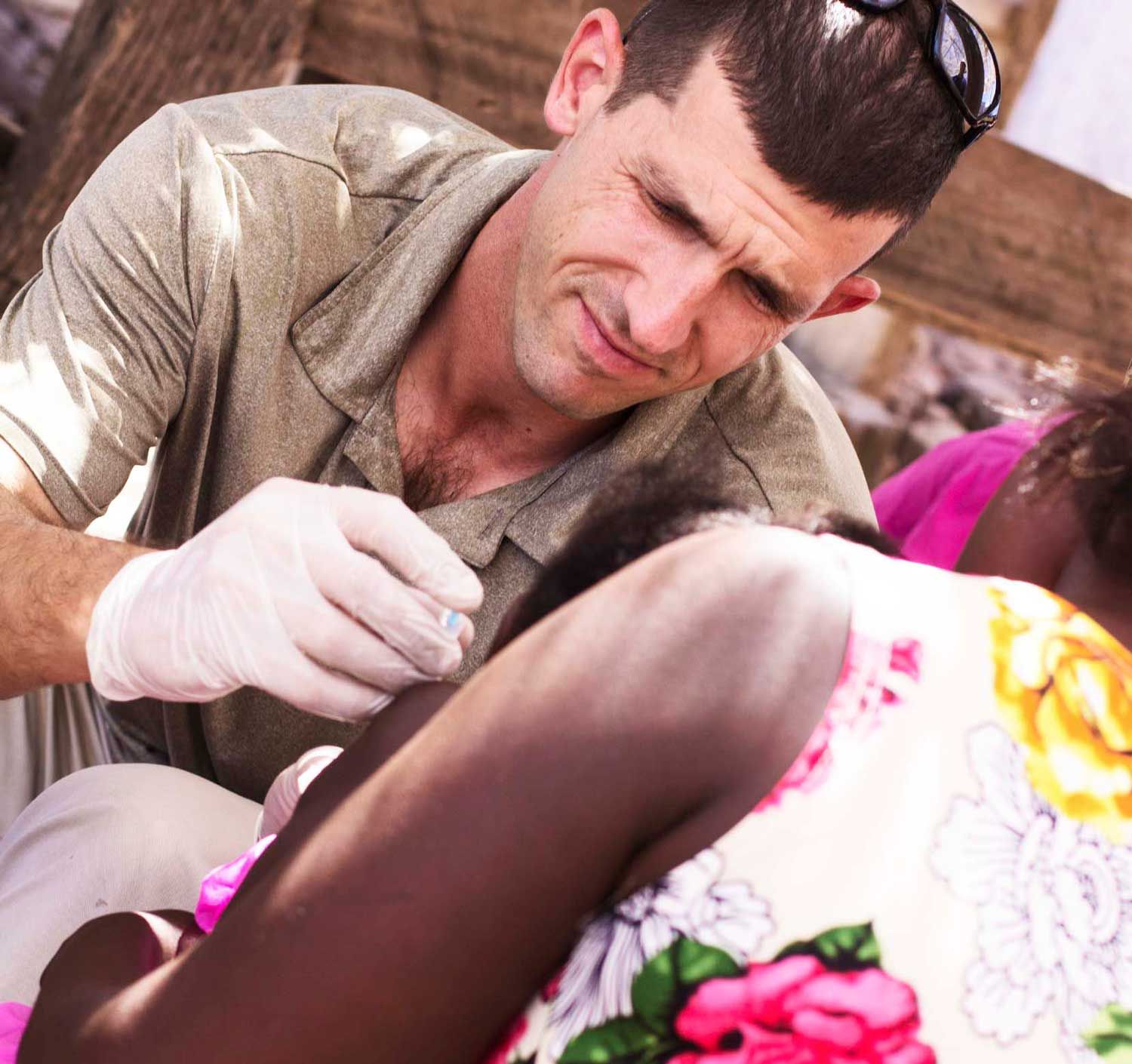 MEDICAL TEAMS
We're excited announce that, beginning in 2024, we will start bringing medical and healthcare teams to Ddembe to partner with local healthcare officials, specifically in the villages of our Ddembe families, in the provision of much needed care to these villages, and to help in equipping and empowering Ugandan healthcare professionals to use their gifts in service to their country.