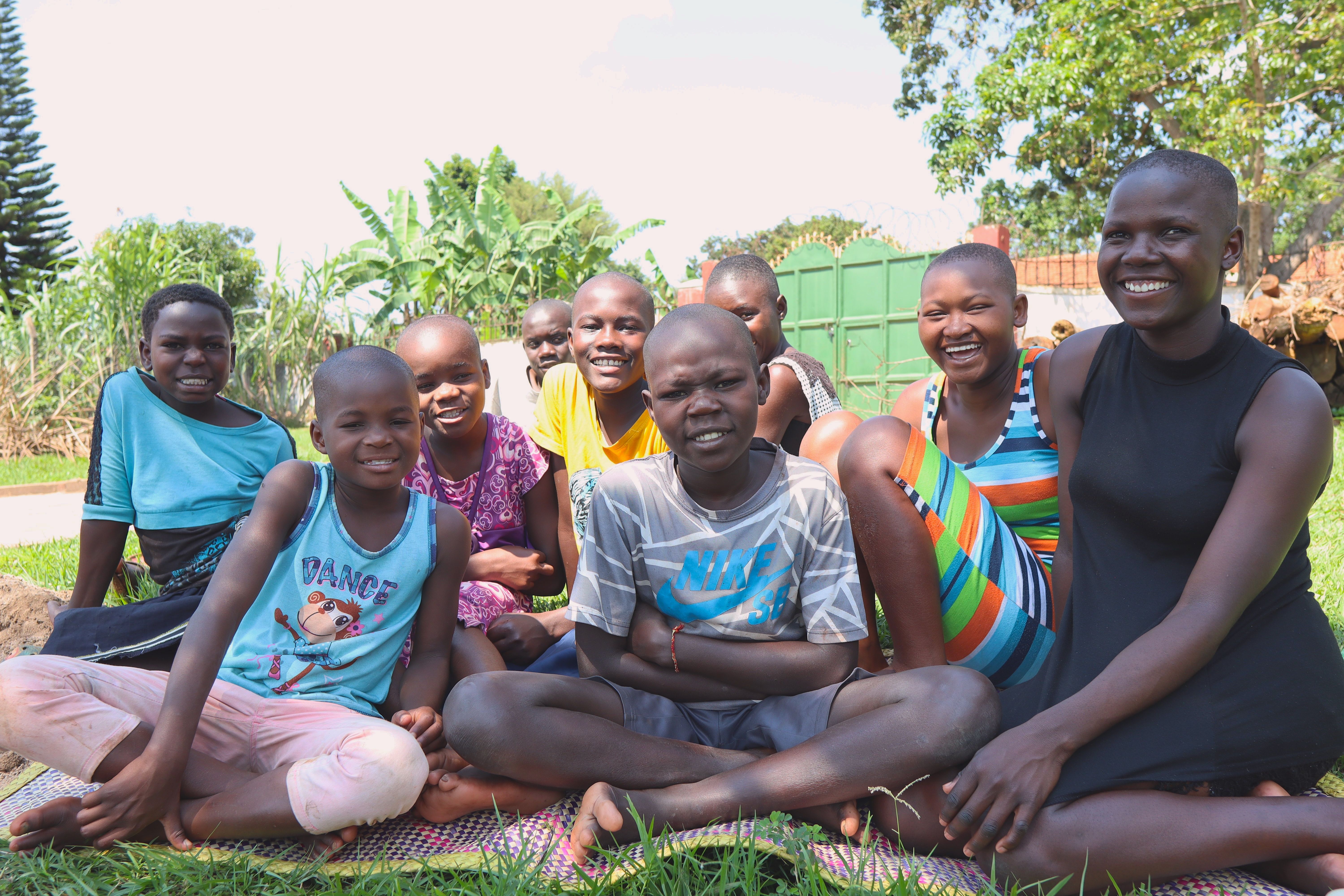 Happy Giving Tuesday!
Happy Giving Tuesday everyone! We hope these last few days have been marked by celebration and time with family. Today offers an exciting opportunity to celebrate the blessings of the year through giving back! Today we invite you to partner with us through giving as we continue Ddembe's mission: to bring love, hope, and freedom to widows, destitute mothers, orphans, and vulnerable children in Uganda. 
The last two years have been difficult for many, and that is no different for the Ugandan people. The needs all around us have continued to grow, and we have been growing as well. We are developing a program for teenage mothers, as COVID has led to a skyrocketing number of teenage pregnancies. We also hope to start programs for pastoral training soon, as there are many with a desire to plant churches in remote areas of the country but few training opportunities for them. 
These are just a couple of ways your donation this Giving Tuesday can make a difference in the lives of many. We have seen story after story of life-change and renewal even during the challenges of the pandemic. We are proud to say that 100% of your gift goes directly to the ministry at Ddembe. Every penny you donate goes directly to serving those in need. 
Please consider partnering with us today as we strive to love those in our community and bring them hope in this season. The donate button is at the top right of the page. God is at work at Ddembe; we hope you'll support us today not only through a financial gift, but through prayers for continued life-change! As always, we are so grateful for your support and continued partnership as Ddembe grows!
---