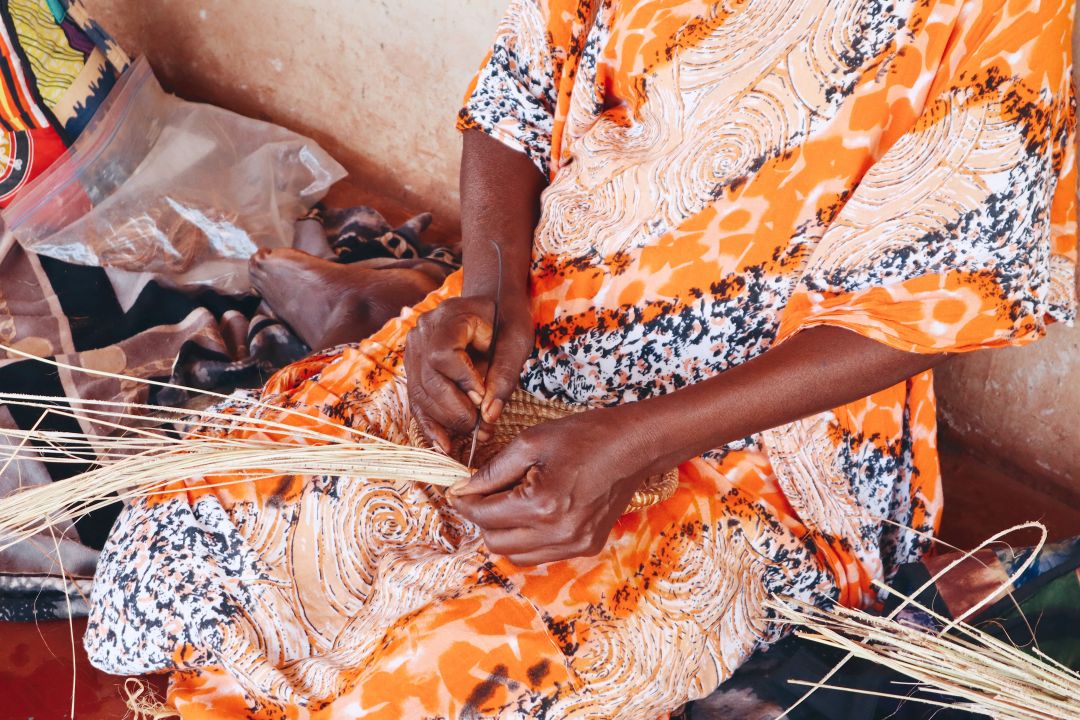 DDEMBE GARDEN PARTY: THANK YOU!
This holiday season has been off to a sweet start for us at Ddembe. We had our first ever Ddembe Garden Party on November 18th!
The party was an amazing success thanks to all of you; it allowed us to share many of the handcrafted items created by the women in our widow ministry. The majority of women involved in this area of Ddembe are widows and single mothers who are HIV positive. Many of these women have children and grandchildren under their care, plus the added concern and financial burden of an HIV diagnosis. Our widow ministry — spearheaded by the wonderful Mrs. Mary –- seeks to care for these women tangibly by teaching them skills like weaving and sewing and offering them a restoration of hope through ministering to their physical as well as their spiritual needs.
Each of the items at our Garden Party was made by these incredible women. It was a joy for those of us on the U.S. side of Ddembe to meet with so many of you at the party. We loved being able to share with you all the ways the Lord has been working in the lives of the women and families of Ddembe. We thank you all for the many ways you support us – whether through buying goods made by the women, supporting us monthly, or partnering with us in prayer.
As we head into Giving Tuesday tomorrow, we ask you to consider partnering with us as we seek to see Christ's freedom known and hope restored for widows, destitute mothers, orphans, and vulnerable children.
---